Voordeur - Front door
Je staat op de stoep voor het huis
You are at the frontdoor of the house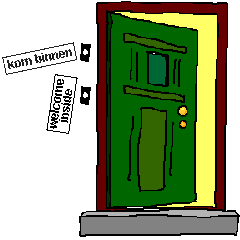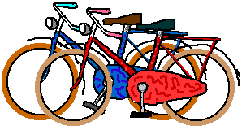 Achter deze voordeur bevindt zich het huis van Liesbet
Hier zul je verschillende vertrekken aantreffen zoals:
hal, woonkamer, toilet, trap, keuken, atelier, slaapkamer, logeerkamer.
Elke ruimte verbergt een eigen geheim,
Het atelier bevindt zich op de eerste verdieping.
Op het prikbord vind je de laatste veranderingen.


Behind this front door are the livingquarters of Liesbet
You will find a number of rooms such as:
hall, livingroom, toilet, stairs, kitchen, art studio, bedroom, visitor's room.
Each room has its own secret(s),
The artist's studio is on the first floor.
On the clipboard in the hall you will find the last changes.